Welcome To Trident Funding Corporation, largest provider of boat and yacht loans in the U.S.
Trident Funding is the largest, independently owned boat loan origination company in the U.S.!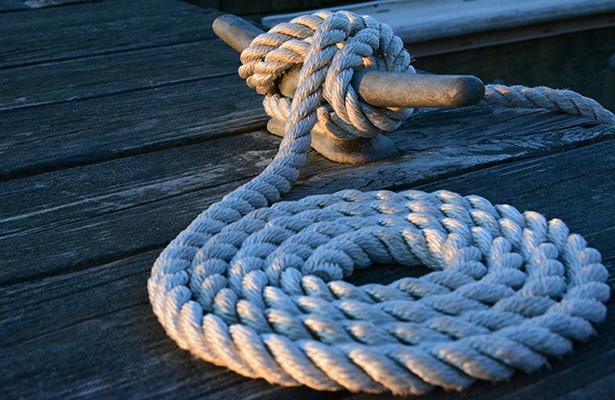 Why Choose Trident Funding?
Most Experienced and Best Options
Trident Funding has the most experienced management, sales and credit team in the marine lending industry. Our experience in handling credit packages no matter how small or how large and complicated, combined with our understanding of the marine lending industry, allows us to help match you to the best boat loan program available by choosing from our broad array of lending partners.
Individual, Full-Service Care
Trident Funding offers a variety of fixed and adjustable rate boat loan programs for you to choose from. The programs available to you can depend on factors such as loan amount, down payment, boat type, age of collateral, loan term and credit qualifications.
Contact Us :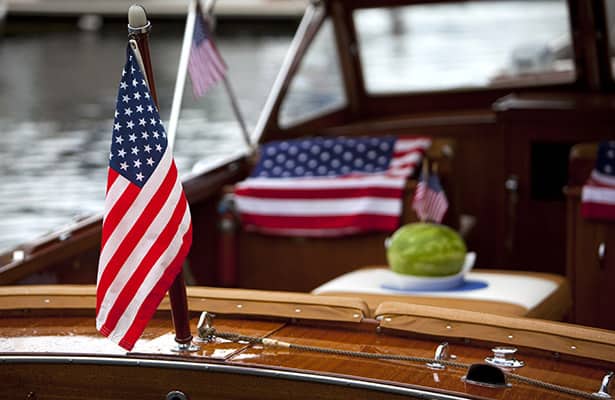 Ft. Lauderdale, Fl.
1535 S,E. 17 th street, Suite #207
Ft.Lauderdale, Fl. 33316
954-525-3665 Fax 954-525-6355
Call *Julio Santana* at : 954- 621-5100
or on the website below
Trident Funding is the largest provider of yacht and boat loans in the U.S. With offices conveniently located in most boating markets around the country, Trident Funding is available to serve you and satisfy your financial needs by offering the very finest in boat loan programs. Whether you desire a small runabout, a sailing vessel or the finest megayacht, Trident Funding has the right boat loan program for you.
*Trident Funding* was started in 1996 by James Foley, Robert Dunford and Michael Bryant, all formally of First New England Financial, which was the oldest boat loan origination company at that time. Mssrs. Foley, Dunford and Bryant have in excess of 100 years combined of boat loan experience. As a result of that experience, Trident Funding enjoys the ability to attract the largest number of banks and other lending institutions. In fact, over the past 15 years, Trident has worked with over 30 banks and financial institutions. Trident Funding has grown from the initial three offices in 1996 to eight offices presently. Through good economic times as well as downturns, Trident Funding has maintained its stability, financial strength and excellent reputation.
Trident Funding is a trusted name in the boat loan community. We at Trident Funding have worked very hard to achieve our credibility and maintain that level of respect through hard work, integrity and our ability to represent our customers fairly and objectively to a prospective lending source. This means that when you contact a representative from Trident to obtain a boat loan, you can be assured that no one else in this business can better represent you.
ABOUT TRIDENT FUNDING

Trident Funding is the largest independently owned Boat, RV, and Aircraft loan origination company in the U.S.
Our company was founded in 1996 by James Foley, Robert Dunford and Michael Bryant. Together, with more than a hundred years of combined boat loan experience, these three seasoned professionals set out to create an organization dedicated to helping boating enthusiasts find the financing needed to pursue their passion. That is still our passion today.
Do Not Display My Email But Allow Users To Contact Me Via Contact Form
1535 S,E. 17 th street, Ft.Lauderdale, Fl. 33316

,

All Florida, Florida, United States
			AD ID:26730