Retail Marine Store w/Service Dept for Sale
**WORK 9 MONTHS AND PLAY FOR 3!** Harbortown Marine/Harbortown Flag is for sale. Retail & Wholesale Marine Supplies & Accessories, Service Department, Boat Brokerage, Flag & Pole Sales & Installation. Record sales 24 years continuously, even throughout the recession. Expanded in 2012, and put our local major national competitor out of business in 2014. Turn-key operation includes inventory, furniture/fixtures, tools & equipment, vehicles, and transferable long-term lease in shopping plaza includes many extras. Retiring owners willing to stay for training and transition if desired.
Call **440-967-8072** or e-mail [email protected] for more detailed information. Serious Inquiries Only Please. Visit **www.htmarine.com** for Map location and click "Our Store" for additional photos.
Everyday Discount Pricing:
Boating Supplies & Accessories... Electronics, Safety, Trailer Parts, Vests & Watersports, Gifts, Swimwear & Clothing

Parts & Full Service Department
Gift Certificates

West Marine Customers Save Money!

Buy/Renew Unlimited Towing
Harbortown Marine offers the Best Combination of Price, Service, & Selection. We carry a wide variety of items For All Your Nautical Needs. Stop by, call or e-mail us to check availability of more than 28,000 products through our retail location. We ship phone orders.

Click here to buy and/or renew your BoatU.S. Membership and Unlimited Towing Recently expanded & remodeled store! Same great prices and service, now even more selection!
Anchors & Accessories

Lines/Rodes, Chains,

Windlasses, Mounts

Anchor-Shades

Batteries
Beach Accessories
Bilge & Ventilation
Bimini Tops & Parts
Boat Care
Books & Videos
Chemicals/Solvents
Clothing

Covers
Deck Chairs
Dinghy Davits
Distress Flags
Dock Lines
Electrical
Electronics
Fenders (Bumpers)
Fiberglass Repair
Filters
First Aid Kits
Flags, Staffs, Mounts
Flares, Kits & Refills
Fuel Delivery
Gifts & Cards
Gloves
Hardware
Heat & Air Conditioning
Horns

Hygiene

Jewelry

Kneeboards

Layup Supplies & Service
Lighting & Wiring
Lubes & Oils
Navigation
Mooring Accessories
Motor Repairs
Oars & Paddles
Outdrive Repairs
Paint & Varnish
Painting Accessories

Pet Preservers

PFDs (Vests)

Plumbing

Pumps
Props & Repairs
Radios, VHF, Stereo
Rain Gear
Refinishing
Safety Equipment
Sail Accessories
Sea Sickness Prevention
Seating
Service Department
Engine & Outdrive

Repair, Replacement,

Shrinkwrapping &

Winterizing

Service Parts

I/O, Inboard, Outboard

Shore Power Cords,

Adapters, Connectors,

Plugs, Velcro Wraps

Shrinkwrap & Accessories
Shrinkwrapping Services
Skis, Towables, Ropes
Solvents/Chemicals

Speakers

Stereos

& Accessories

Stained glass

Suncare Products

Sunglasses

Sunmats & Lounges

Swimwear

Teak Products

Tools
Top Fittings
Towables, Skis, Ropes

Trailers & Accessories

Trailer Hitches

Trailer Parts
Tubes & Skis
Ventilation & Bilge
Vests (PFDs)

VHF Radios & Accessories

Wakeboards
Water Guns

Water Sports & Toys
Whistles

Windlasses & Rodes
Winterizing Services

Winterizing Supplies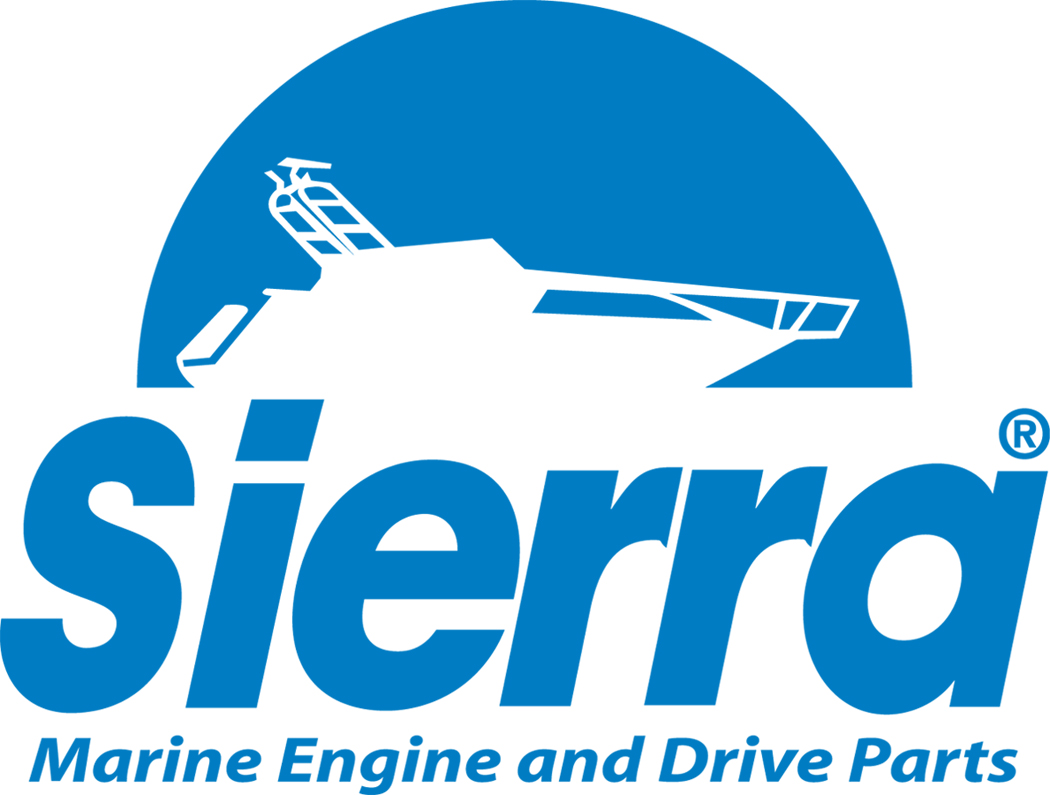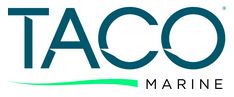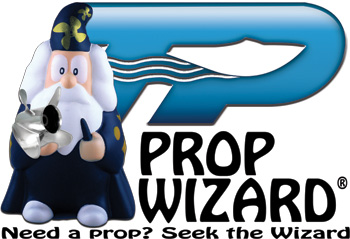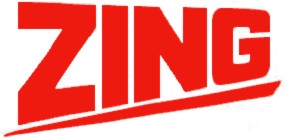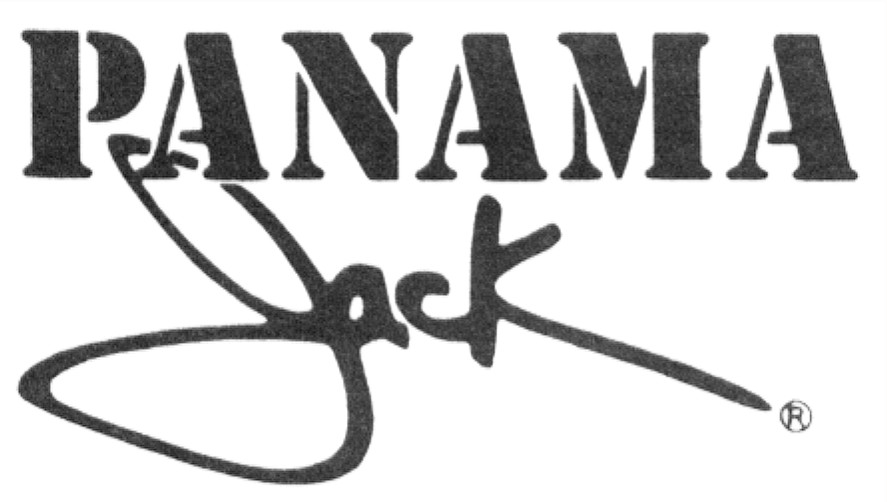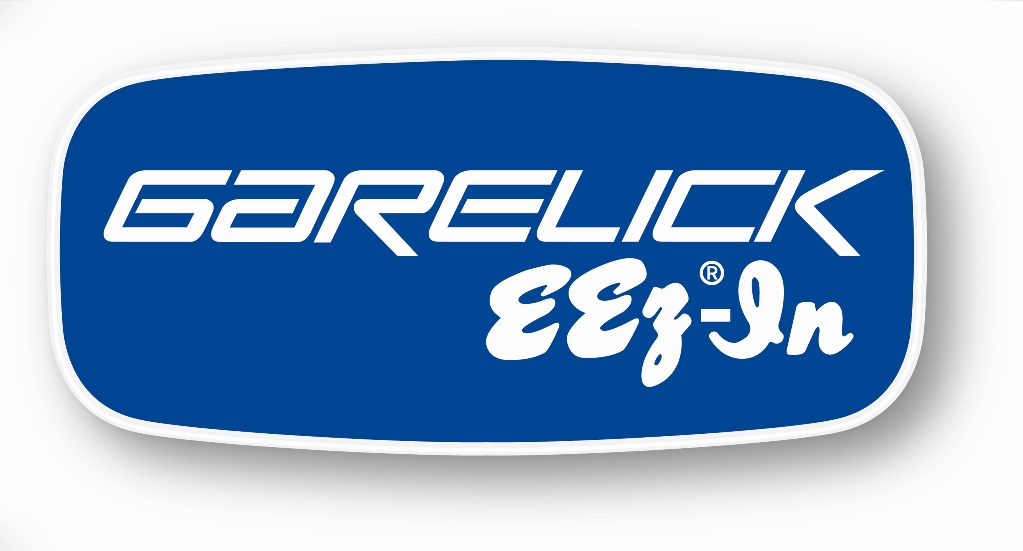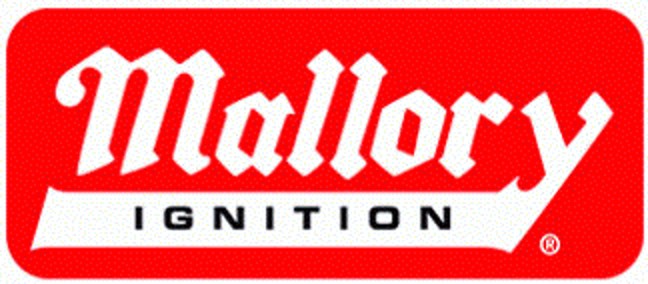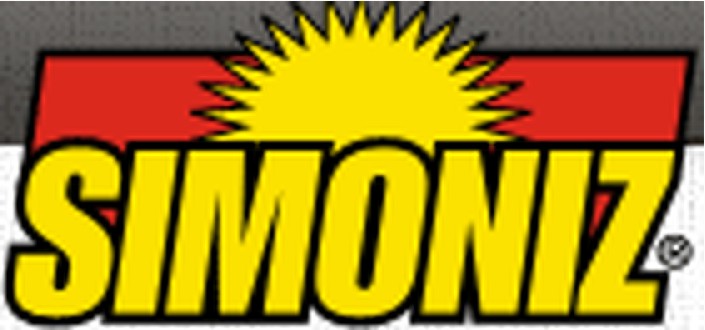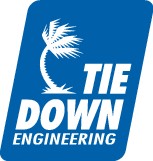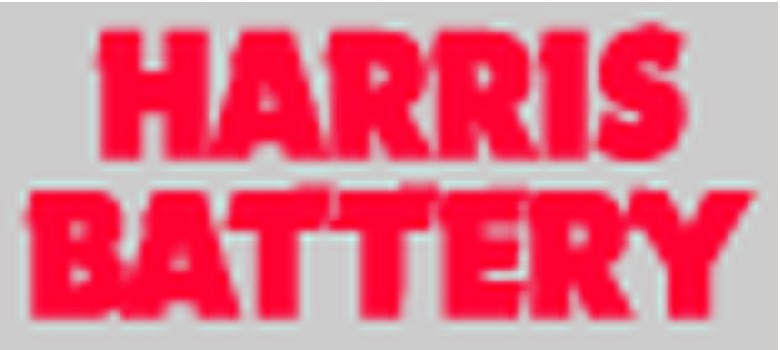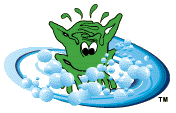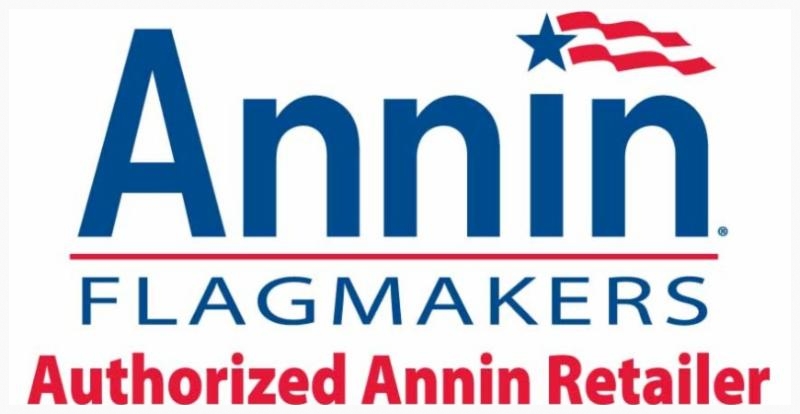 Do Not Display My Email But Allow Users To Contact Me Via Contact Form
4765 Liberty Ave.. Vermilion. OH 44089

,

Ohio, United States

44089
			AD ID:8526